Event Is Over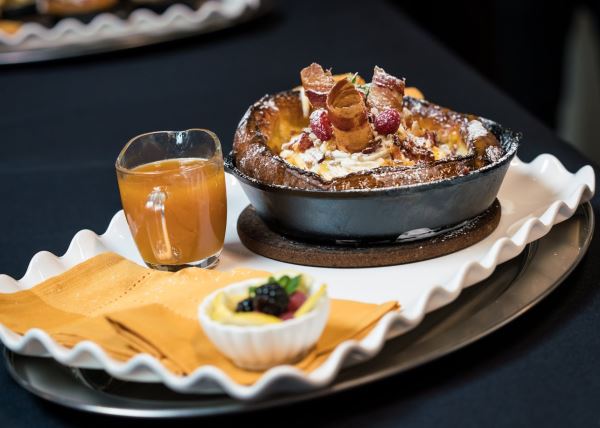 Presented By Gotham Steel
Cali Cooking Competition
Starts
Oct 27th 2018 · 8:00 AM (Sat)
Ends
Oct 27th 2018 · 8:00 PM (Sat)
Refund Policy
No Refunds Unless Canceled or Rescheduled
Where
6831 Hawthorn Avenue, Los Angeles, CA 90028
Food or Drink
Italian Food, American Food, Mediterranean Food
---
Details
The World Food Championships is the largest competition in Food Sport where grand champions of previous events convene for a chance at winning the ultimate food crown and a share of hundreds of thousands of dollars in prize money. The World Food Championships is also the springboard for many up and coming culinary stars and home cooks as they seek TV fame through many well-known food shows and acting opportunities.
Since its debut in 2012, WFC has given birth to 30 TV food stars, awarded more than $1.5 million in prize money, garnered more than 5.7 billion media impressions, and connected 150+ food brands with food fans, food bloggers, and food media. In short, it has given birth to "Food Sport" by providing a leveled playing field, a fair judging system, a creative culinary fest, and a process that allows the culinary elite to show their chops and earn the respect they deserve.
The CALI COOKING COMPETITION is the first and only gateway to the WFC to ever take place on the West Coast. We are so excited to announce it! The Competition will take place on Saturday, October 13th and Sunday, October 14th from 8am to 6pm on both days and will be immediately followed by that day's awards ceremony which ends at 6:45pm.