Event Is Over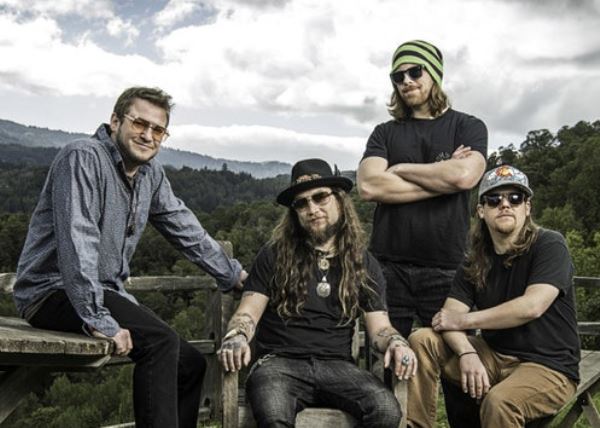 Georges Majestic
TWIDDLE with The Hip Abduction
TWIDDLE
Opens
7:00 PM
Starts
Jan 30th 2019 · 8:30 PM (Wed)
Ends
Jan 31st 2019 · 1:00 AM (Thu)
Refund Policy
No Refunds Unless Canceled or Rescheduled
Where
519 W Dickson St, Fayetteville, AR 72701
---
Details
Twiddle is an American rock band. They are a jam band, and utilize extensive instrumental improvisation in their live performances. They incorporate influences from a wide variety of music genres, including rock, jazz, bluegrass, reggae, and funk.
Twiddle formed at Castleton State College in Vermont in 2004. The members of the band are Mihali Savoulidis (guitar, vocals), Ryan Dempsey (keyboards, vocals), Zdenek Gubb (bass, vocals), and Brook Jordan (drums, percussion, vocals).
Fans of the band sometimes refer to themselves as Frends. While Twiddle has released several albums, they are best known for their live concerts.