Bikes, Blues and BBQ
KCBS BBQ Contest Team Entry
Event Is Over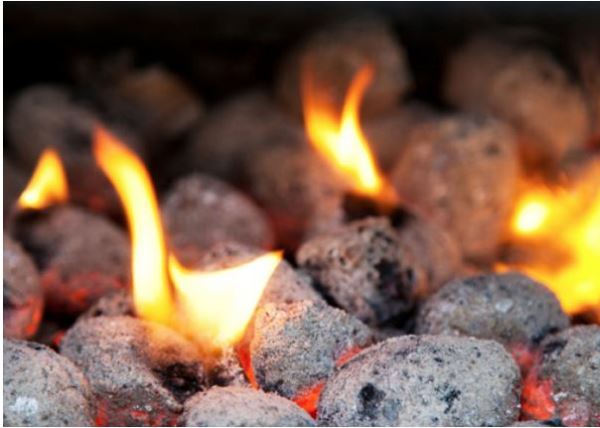 Starts
Mar 1st 2019 · 3:00 PM (Fri)
8 days
Ends
Mar 8th 2019 · 4:00 PM (Fri)
Refund Policy
No Refunds Unless Canceled or Rescheduled
Details
We invite you to participate in the Bikes, Blues and BBQ - KCBS Arkansas State Championship Cook-off.
The team entry fee to compete in the KCBS Arkansas State Championship Competition on Saturday, September 28 is $235
Bikes, Blues and BBQ coordinates a People's Choice BBQ Tasting Contest on Friday, September 27. If you chose to participate in both the People's Choice Tasting Contest and the KCBS Competition, we will offer you a discounted entry fee of $210.
The first turn in time for teams is 12:00 Noon on September 28th.
Each team will receive electrical hook-up, water, ice, charcoal, up to 20'x40' space, complimentary event shirt and a hot breakfast on Saturday morning