Bike Rack Brewing
Brewroom Sessions: Kevin Cott
Kevin Cott
Event Is Over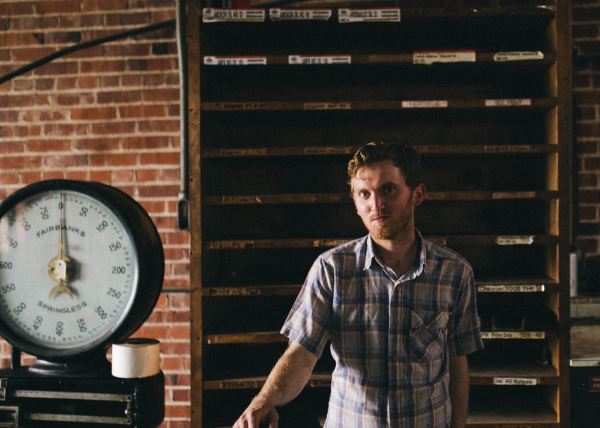 Opens
6:30 PM
Starts
Feb 23rd 2019 · 7:00 PM (Sat)
Ends
Feb 23rd 2019 · 10:00 PM (Sat)
Where
801 SE 8th St Ste 61, Bentonville, AR 72712
Refund Policy
No Refunds Unless Canceled or Rescheduled
Music
Indie, Americana, Folk
Details
Singer/songwriter Kevin Cott is coming in from Springfield, Missouri sharing his music with us for another Bike Rack Brewroom Session.


Kevin is influenced by Americana folk roots and classic literature, and hi
s music has been called "honest and wonderfully free of clutter." His songs celebrate providential relationships, and leaving behind the hurt of the past. Lyrically, Kevin manages to find a remarkable balance between auto-biography and self-absorption; not always an easy line to walk as a song-writer, but one he does with self-assured confidence.

Don't miss some sweet pedal steel and electric guitar for another great listening room experience.