NWA Ballet Theatre
Jun 14th 7:00 PM
NWA Ballet Theatre
---
A magnetic mixture of music and movement.
NWA Ballet Theatre
NEXT: Classically Contemporary Dance
Event Is Over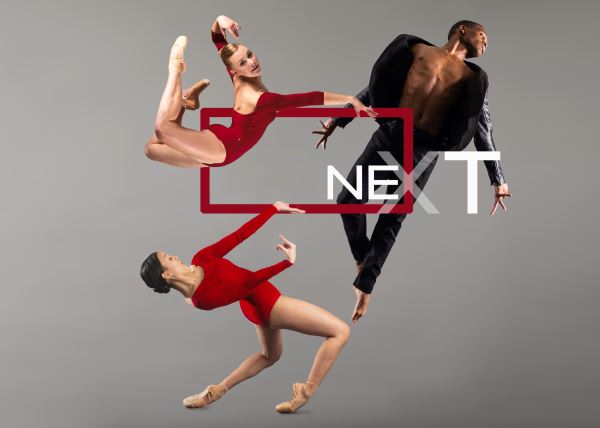 Opens
6:00 PM
Starts
Jun 14th 2019 · 7:00 PM (Fri)
Ends
Jun 14th 2019 · 9:00 PM (Fri)
Where
1901 SE J Street, Bentonville, AR 72712
Refund Policy
No Refunds Unless Canceled or Rescheduled
Performing & Visual Arts
Ballet & Dance
Details
NEXT: Classically Contemporary Dance
A magnetic mixture of music and movement reflecting the diversity and growth of ballet through a contemporary lens-featuring innovative works by today's bold, visionary choreographic voices, performed by 15 dancers from across the nation.
Join NWA Ballet Theatre Artistic Director Ryan Jolicoeur-Nye, alongside former Hubbard Street dancers Karen Castleman, and Venezuelan choreographer Gillmer Duran as they present four original works, offering a fresh and unexpected evening that takes dance in Northwest Arkansas to the NEXT level.
June 13 and 14, 7 pm
Arend Arts Center, Bentonville, AR
2019 marks a major turning point in the growth of NWA Ballet Theatre, the region's premier dance company, as a recipient of a project grant from the Walton Family Foundation designed to cultivate a new landscape for dance in the region. Founded in 2011 by Margie Bordovsky, NWA Ballet Theatre is the region's cultural leader and resource in the creation, production, and education of the art of dance. NWA Ballet Theatre dancers are a group of professional, vibrant artists, each unique for their dynamic movement, who share a passion for dance.