Event Is Over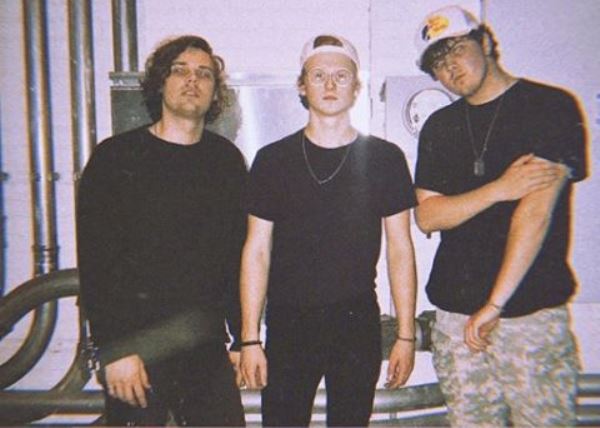 Opens
7:00 PM
Starts
May 24th 2019 · 8:00 PM (Fri)
Ends
May 24th 2019 · 11:00 PM (Fri)
Refund Policy
No Refunds Unless Canceled or Rescheduled
Where
128 West Central Ave, Bentonville, AR 72712
Music
Alternative, Americana
---
Details
Ville is an American alternative band with influences from art, culture, and musical artists in the later decades of the 20th century. The band was formed in 2017 by Hayden Renfrow, Reagan Renfrow, and Garrison Burgess in Bentonville, Arkansas. After relocating to "Music City" Nashville, TN, the band got into the rhythm of life as musicians and spent every day either writing, recording, rehearsing, or performing songs. Garrison parted ways with the band in 2018 on good terms to pursue his solo career as a freelance musician, primarily playing drums.

Enter Holden Clontz.
Holden got the call to join the band in September of 2018 and moved to Nashville to live with and join the band as the new drummer after his freshmen year of college.

Ville sounds like an energetic, intense blend of 80s rock, 90s alternative, and 2000s punk rock music with a touch of modern day production and lyrical influence.

Social media:

Instagram- @welcometoville
Twitter- @welcometoville
Facebook- VILLE

You can find Ville's music on all major streaming services.