Joanna's Unicorn Run and Dog Walk
Jun 1st 8:00 AM
Joanna's Unicorn Run and Dog Walk
---
Joanna's Unicorn Run and Dog Walk
Event Is Over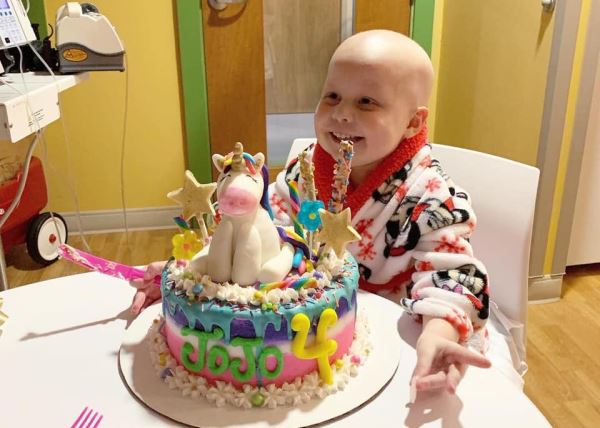 Opens
7:15 AM
Starts
Jun 1st 2019 · 8:00 AM (Sat)
Ends
Jun 1st 2019 · 11:00 AM (Sat)
Where
1850 E Township St, Fayetteville, AR 72703
Refund Policy
No Refunds Unless Canceled or Rescheduled
Charity
Children, Health, Other
Details
Bring your family to Gulley Park and join us in Joanna's Unicorn Run and Dog Walk! On August 14, 2018, Joanna Smith was diagnosed with acute lymphoblastic leukemia complicated by a rare Ph+ mutation. Treatment is more intense for patients like her, and she has been under the care of Arkansas Children's Hospital. Jo Jo has faced more challenges than most 4-year olds have or ever will. Her parents, Darby and Peter Smith, have been the firm foundation for her and her two older sisters through every cry, laugh, moment of weakness, and moment of pain. We are asking friends, family, and the community to come together on June 1, 2019 to show their love and support to the Smith family in their journey ahead.
Registration starts at 7:15am.
The Fun Run/Dog Walk starts at 8:00am. This is a 1-mile family run/walk. Dogs can participate too! No registration is required for dogs.
The 5K starts at 8:30am.
There is also a virtual run for those who cannot attend the event.
All who register for the race before May 29 get a t-shirt and will receive it at registration the morning of the race. Registrations after May 29 will have limited or no t-shirt options available.
Late registration is available the day of the race.