2019 NWA Equality Gala
Nov 9th 7:30 PM
2019 NWA Equality Gala
---
Northwest Arkansas Equality, Inc.
2019 NWA Equality Gala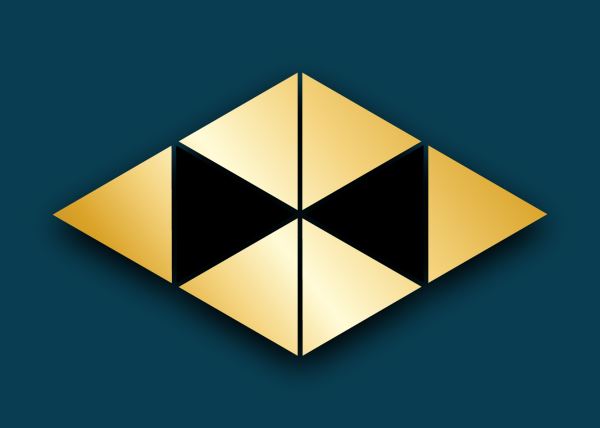 Opens
6:00 PM
Starts
Nov 9th 2019 · 7:30 PM (Sat)
Ends
Nov 9th 2019 · 11:00 PM (Sat)
Where
15 West Mountain, Fayetteville, AR 72701
Refund Policy
No Refunds Unless Canceled or Rescheduled
Party or Social Event
Charity
Details
The gala is back!
As we find ourselves on the half-century milestone anniversary of Stonewall, this is an incredible moment to take pause as we look back over a 50+ year-long fight for equal rights, respect, and love for the LGBTQ community. Here, in our own neighborhood, Northwest Arkansas Equality has served as a resource, space, and advocacy body since 2006, providing much-needed services such as free and confidential HIV testing, support groups, social events, and an information library. This summer, thanks to monumental efforts from our dedicated staff, volunteers, and community partners, we saw the largest and most colorful Pride celebration yet, and we plan to keep up the momentum! We invite you to join us for an elegant and irreverent evening of history, music, and fun while helping to support our mission to grow and strengthen our impact in the Northwest Arkansas region!
In light of this symbolic year, we are excited to host feature speaker Eric Marcus, the award-winning host of the popular podcast, Making Gay History, which mines his decades-old audio archive of rare interviews with amazing movers and shakers of the civil rights movement. He has created intimate, personal portraits of both known and long-forgotten champions, heroes, and witnesses to history, and we are proud to be able to honor these individuals and help bring their voices to life onstage with us this November.
And no gala would be complete without a great beat, so we are pleased to showcase the stellar tones of regional funk band Dazz & Brie, as they join us in celebrating an amazing year for NWA Equality, and a reflective and historic moment in time for the LGBTQ community as a whole.
All tickets enjoy dinner, one (1) signature cocktail/mocktail voucher, and silent and live auction access. Premium tickets additionally include reserved seating, table wine, and a reception with Eric Marcus.
This event is Black Tie Optional. Information and sponsorship opportunities at info@nwaequality.org.
All proceeds directly benefit NWA Equality, a 501(c)(3) nonprofit serving the LGBTQ community of Northwest Arkansas.
He is the creator and host of the award-winning Making Gay History podcast, and author of the book by the same name, from an extensive archive of fascinating in-person interviews. His work on this project was featured as part of an NBC produced series this past June. Marcus' other books include Is It A Choice?, Why Suicide?, and Breaking the Surface, the #1 New York Times bestselling autobiography of Olympic diving champion Greg Louganis. He is also the founder and chair of the Stonewall 50 Consortium, an organization of over 200 organizations and institutions that developed programming, exhibitions, and educational materials tied to the 50th anniversary of the Stonewall uprising.
The rockin' soul woman-fronted duo and band, Dazz & Brie are back with us again! Musical duo Dazzmin Murry of North Little Rock, Arkansas and Kabrelyn "Brie" Boyce of Atlanta, Texas uniquely blends together a stylish and fun mix of soul, pop, rock, hip-hop, and R&B. They were named the Arkansas Times' 2017 Musicians Showcase winners, the 2018 Kit-Kat Jingle winners, and ML Magazine's Uprising Idol. The band has performed from Afropunk's Battle of the Bands in Brooklyn to SXSW in Austin, and various concerts in Los Angeles.