City Sessions
Sessions: PENNY & SPARROW
Penny and Sparrow
with Ira Wolf
Event Is Over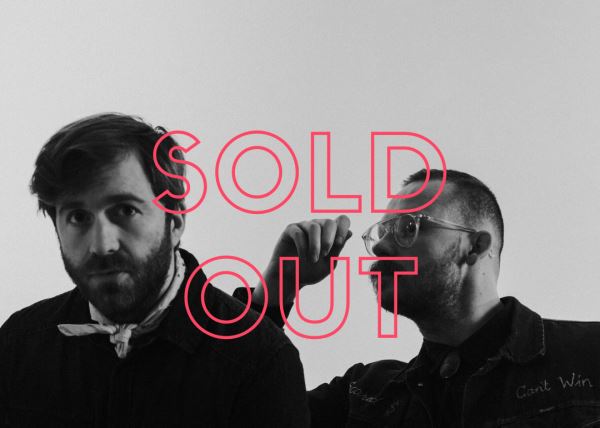 Opens
6:30 PM
Starts
Dec 5th 2019 · 7:30 PM (Thu)
Ends
Dec 5th 2019 · 9:30 PM (Thu)
Where
Bentonville, AR 72712
Refund Policy
No Refunds Unless Canceled or Rescheduled
Details
We are elated to have our friends Penny and Sparrow back again as part of their FINCH Tour for a special night in Bentonville. And to make it even more special, we'll be hosting the concert at the beautiful Thaden Fieldhouse! Doors open at 6:30, but feel free to come a little early and grab dinner at Louise.
Tickets are $20 in advance, $25 at the door, and that INCLUDES beer and wine donated by Bike Rack Brewing Co and Guess Who.
*PARKING*
Parking at The Fieldhouse is limited to 44 spots, so when that fills up the best place to park will be 0.3 miles south on the west side of "I" Street at Neighborhood Church OR 0.7 miles south on the east side of "I" Street at the GC Parking Lot. We will provide quick shuttles and plenty of signage!
CITY SESSIONS SEEKS TO EMPOWER AND EQUIP LOCAL MUSICIANS, BUILD A COMMUNITY OF PATRONS AND AFFECT POSITIVE CHANGE IN OUR CITY.
Walton Family Foundation
Signature Bank
Midtown Associates
Newell Development
Bike Rack Brewing Co
Guess Who