House Sessions: DYLAN EARL w/ Ppoacher Ppoacher
Jan 11th 7:30 PM
House Sessions: DYLAN EARL w/ Ppoacher Ppoacher
---
City Sessions
House Sessions: DYLAN EARL w/ Ppoacher Ppoacher
Dylan Earl
with Ppoacher Ppoacher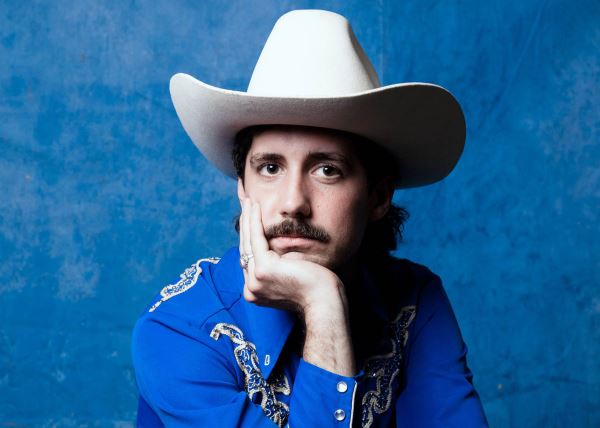 Opens
7:00 PM
Starts
Jan 11th 2020 · 7:30 PM (Sat)
Ends
Jan 11th 2020 · 9:30 PM (Sat)
Where
Bentonville, AR 72712
Refund Policy
No Refunds Unless Canceled or Rescheduled
Details
"City Sessions seeks to empower local musicians and build a community of patrons that promote hospitality and beauty in our city."
We do this through stupid good concerts with all kinds of artists, from all kinds of places, in all kinds of spaces from houses to DIY venues.
On January 11th, we are hosting
Dylan Earl
and
Ppoacher ppoacher
for another memorable House Session in downtown Bentonville. $10 gets you in. Limited seating so buy your ticket online! House location will be sent out to ticket holders the week of the show.